HIIT is a unique exercise technique that is linked with the exceptional rate of fat burning. HIIT basically stands for High-Intensity Interval Training and is known to produce great results in terms of quick weight loss and toning of the muscles. It is a wonderful approach to shed those extra pounds rapidly while making sure that the lost weight does not return back soon.
This type of exercise routine can be challenging for those who are not that used to following a strenuous workout schedule, however, it is just a matter of days till your body gets used to it. When you train your body following the remarkable HIIT workouts, you are actually opening multiple avenues to have a fit body and enjoy a healthy life. This kind of exercise routine is truly remarkable and is known to produce great results in a little time. You just need to be consistent with your efforts and you will soon start seeing the desired results quickly.
A simple example of HIIT exercise is running at a very high speed for about 1 minute and then taking active or complete rest for the following 2 minutes. It is clear from this that the ratio of high-intensity exercises to low-intensity exercises should be 1:2. Here, the term active rest refers to performing low-intensity activities like brisk walking or jogging, whereas complete rest means that you are not required to do anything during that period.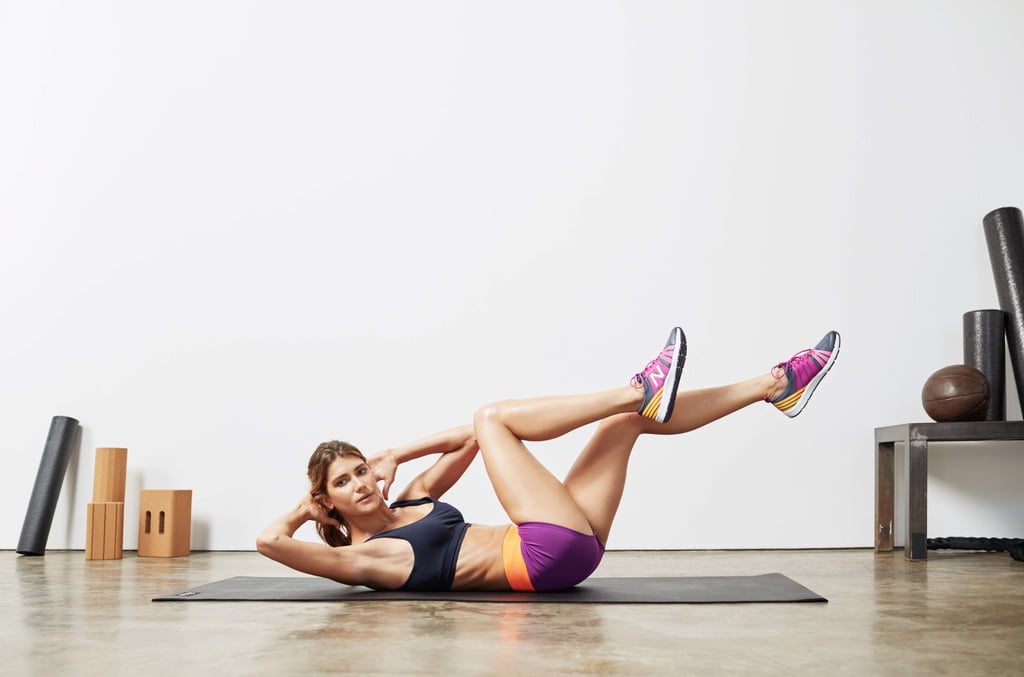 One thing that makes HIIT workouts truly remarkable is the matchless EPOC effect. EPOC stands for Excess Post-exercise Oxygen Consumption. It refers to the number of calories burnt after you are done with the exercise. It is unbelievable that due to this particular effect your body keeps on burning calories for as long as 24 hours after the workout is over. This is an amazing feature of this striking exercise pattern that is not associated with simple low-intensity training.
If you are interested in taking benefits from this incredible exercise routine, then you can easily do so by opting for an effective HIIT exercise program that can be executed at home. It is not necessary to join a gymnasium or enroll in a fitness center to learn various techniques related to this particular exercise routine. Using an at-home HIIT workouts program can be a great option to avail all the advantages offered by this exceptional exercise schedule without putting any resources in gaining a gym membership.
A good home exercise program is the one that contains step by step instructions for formulating an effective workout routine that exercises each and every muscle of your body. It should slowly advance you from the beginner's level to an expert level. A dependable program is the one that contains all the necessary guidelines for enabling the user to create a result-oriented exercise schedule that can be easily executed at home. There are also many programs that come with useful meal plan recommendations to be incorporated in your diet so as to gain high advantages from this exercise routine. Additionally, a good program will also enlighten you about the different types of lifestyle changes that should be adapted to lead a healthy life. These may include quitting smoking, reducing your consumption of alcohol and avoiding junk and fried food items.
However, as there are numerous such programs available in the market these days, it is essential that you make your choice wisely. It is important that you choose a home program that is developed as per your present level of fitness and also your degree of acquaintance with the powerful HIIT workouts. If you are completely new to HIIT workouts then you should choose a program that is developed considering this factor, on the other hand, if you have been doing High-Intensity Interval Training in the past, then you should pick a program that is designed taking this into account.
You need to keep in mind that for any home workout program to be successful, it is required that you follow it with passion and determination. You need to believe in the power of these home exercise programs for them to be able to produce results for you. If you follow them half-heartedly without having faith in them, then you can not expect these programs to do the magic for you. Even if it is taking you longer than what you anticipated to get the desired results, you should not lose your heart as everybody's body is different and reacts differently. Moreover, as this workout can be a bit demanding for some, you should not give up soon, but visualize the results you want to achieve to keep working towards your goal of having a fit and lean body, worthy of attention.